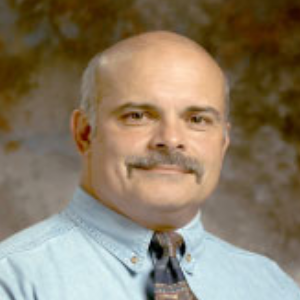 Early inspiration
As early as the 1990s, John Comereski published an article in the American magazine Muscle & Fitness that looked more closely at the different recovery times of individual muscle groups. However, the practical implementation of these findings was always a problem: A wide variety of exercises, performed at different intensities, leads to a difficult-to-understand stress situation on the muscles. For decades bodybuilders have therefore been trying to counteract overtraining of individual parts of the body by means of sophisticated split programs.

John Comereski has been active in the American fitness scene for many years. Here you can find his original article titled "Formula for Recovery", published in July 1992:


Click/type pictures to view the pages!


Knowledge of the interrelationships has therefore been available for a long time. And with the help of myTRS, there is now also a tool for dealing with the complexity and confusion, associated with the concept of Regeneration Based Workout.